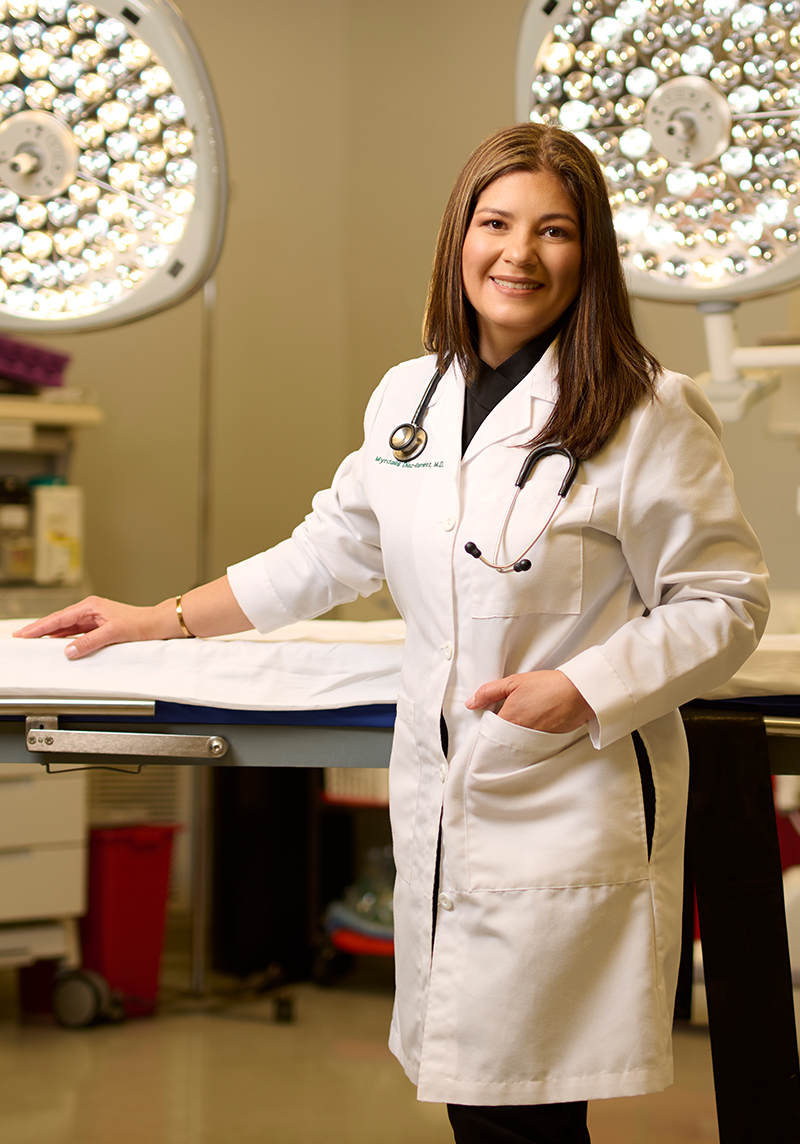 A personal journey of discovery
My story starts as does that of many doctors. For me, having gone through the hardships of medical school, residency, working in corporate environments, and building successful practices from scratch, I discovered many setbacks could have been avoided with more information. When I decided to increase the momentum of my entrepreneurial journey, I took steps to surround myself with mentors, and a strong network of confidants and teachers, and was determined to create a system of support and inspiration to constantly propel my visions forward.
My MASTERMIND PATH TO MORE
The change that changed it all
In my search for knowledge, I found there were many peers in our industry going through the same voyage. That was when I formed my first maxAllure Mastermind—a group of like-minded individuals with the drive to change their life. And you know what we discovered? That working on ourselves as a team was just what we needed. While the events were still fresh in my mind, I hunkered down, and spent the better part of that year reexamining every step of the journey we took to methodically build a system—an assortment of tools and steps—that would enhance the experience, improve on what we'd done, and allow us to share it more clearly and succinctly with others. Our goal was to extend a red carpet to you or anyone that wished to come along the same entrepreneurial path, and pave a more efficient, guided experience "by us physicians for us physicians."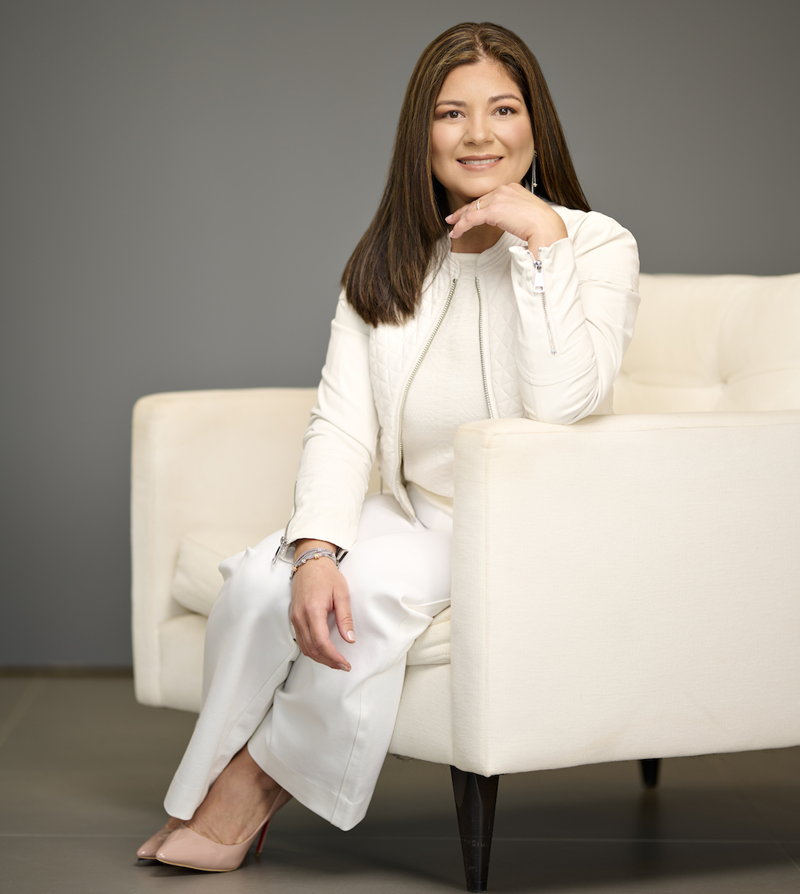 The liberating joy of being purposeful
From panelist, moderator, speaker, and coach to corporate founder
Today, thanks to the groups I've managed over the years, what started as a journey of personal discovery has evolved into hundreds of hours of coaching and many physician transformations from burnout and being overwhelmed, to having a clear path in their next stage as physicians., learning, improving, and enhancing. You are not alone!
 I—and our coaches—are proof of it. And what you shouldn't do is go at it alone. Group after group, testimonial after testimonial, we find that what makes for a greater personal blueprint for success is surrounding yourself with souls that have already embarked on similar journeys, people soaring on the wings of their entrepreneurial spirits just like you want to be. It clears the mind, fortifies resolve, and leads to real and measurable results. A tangible change you will see, feel, and thrive on. Join our mailing list below and allow me to confidently give you the momentum to launch the next step of your quest.