PHYSICIAN. ENTREPRENEURIAL PHYSICIANS' COACH. MASTERMIND CREATOR. PODCAST HOST. WIFE. MOM.
Dr. Myrdalis Díaz-Ramírez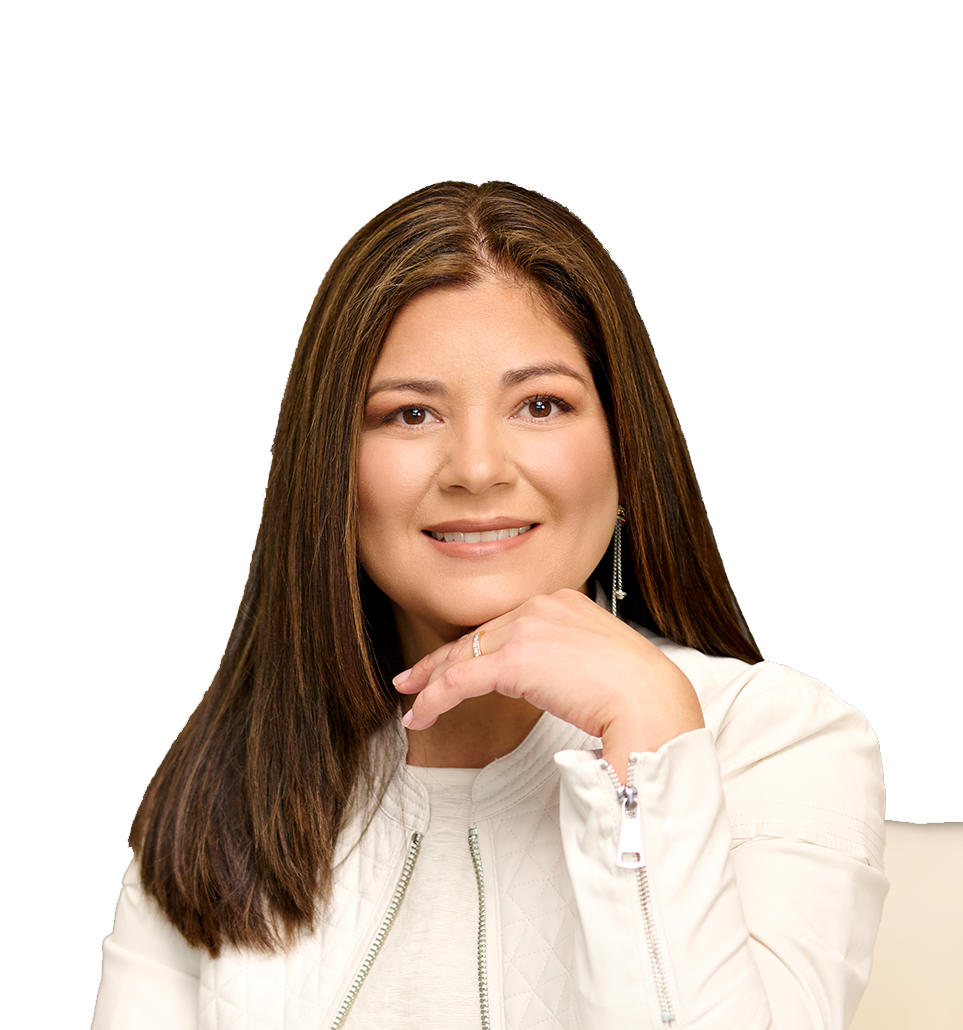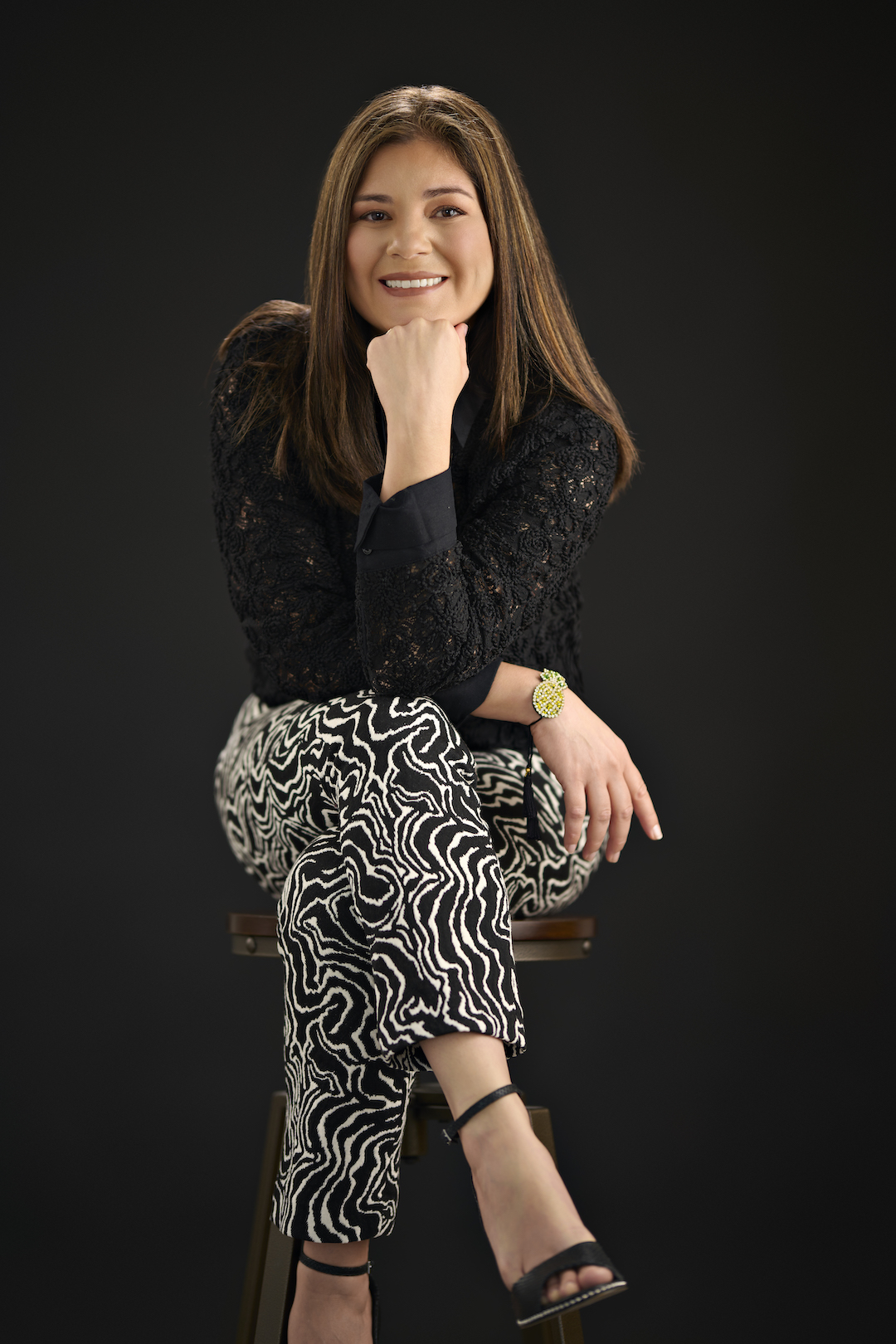 Mastermind Coaching for Entrepreneurial Physicians by an Entrepreneurial Physician
Physicians who become successful entrepreneurs have the freedom to do more, make smarter choices, and be more productive when they service their patients and communities. The problem we all face is that we are overwhelmed. We did the hard work: studied, crafted our career, and started the cycle of serving our patients to the best of our ability. Still, most of us end up at the same spot. Burnt out! The truth is, medical school didn't prepare us to navigate the evolving contemporary healthcare systems, and increasingly, we feel life is stacked against us.
There is a better way
Your personal blueprint for success starts by developing your ideas with entrepreneurial physicians like you.
The Problem
You know what you want, but not how to get there. No one truly understands all the hard work we have already put in or the workload we carry. There came a time when I needed more than a coach; I needed a team to help me grow and break the inner patterns that were holding me back. So, when I couldn't find one, I built one. I took the courses, saw what applied, and prepped to share with those in our community.
The Breakthrough
By building a network of like-minded physicians, a one-of-kind family was formed. Through podcasting, networking, and tenacity, we have now brought together the best of the best. We've created a personally guided experience for physicians-by-physicians that time and time again has shown it's just the thing we as physicians need to level up. You know you have what it takes, and we get you there.
The Results
We help you maximize your potential because from the get-go it's all about you. I have a well-developed sense of the challenges you are facing, which allows us to tailor a journey that catapults you towards your goals the right way. You'll be prepared emotionally, mentally, tactically, and technically in a physician-guided group that provides the support you need to make your blueprint to success a reality.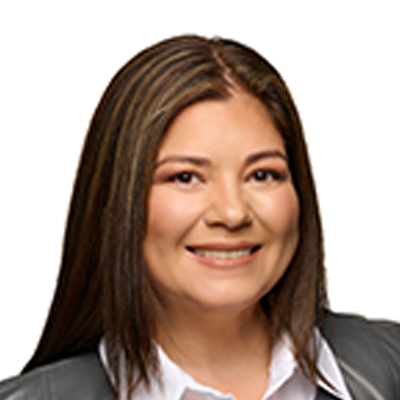 A personal journey of discovery
Dr. Myrdalis Díaz-Ramírez
My story starts as does that of many doctors. For me, having gone through the hardships of medical school, residency, working in corporate environments, and building successful practices from scratch, I discovered many setbacks could have been avoided with more information. So, when I decided to embark on a more purposeful entrepreneurial journey, I took steps to increase momentum…
LET'S TAKE THE NEXT STEP
How I Can Help You
It's been said "the secret to living is giving"
Having found the strength, vision, and support to launch and run an award-winning comprehensive medical practice; successfully negotiated multiple contracts and team building; leading and sold a company with seven figures yearly earnings; and having proven a model for an effective physician entrepreneur mastermind, I am now sharing these insights with you. Enhance your life with the tools, strategies, guides, mentors, and many entrepreneurial physicians who will help you transition to who you want to be.
Mindset, wellness, financial advice, and more
Listen to my podcasts and get to know me. If you like what you hear and feel you could use the game-changing guidance I have shared with physicians just like you, then join me (and bring along your significant other if you wish). In the first few months, we'll get to know your dreams, identify your obstacles (self-created and not), and do the work that allows us to develop a greater understanding of your needs, prior to pouring the foundation of your entrepreneurial journey.
Clarity breeds action—and action is how we get there
Next, we put you in touch with the specialists that you want to hear from. It's not extra! It's par for the course. The people you need to hear from come to the group. You'll be in the "hot seat" at times, you'll have the opportunity to ask the questions you've been dying to ask, and you'll hear words you didn't even know you needed to hear. It's up close and personal, all so that you can reaffirm the best in you as you tighten up your blueprint for success.
Ready, set, launch!
By utilizing our refined resources and connecting with physician coaches dedicated to getting you where you are going, you are now ready to embark on the rest of your journey with our tailor-made blueprint to success. But our mentoring won't stop there. In fact, you now become part of an even larger group, the network of all those that have come before! We are truly physicians helping physicians thrive, and I would be personally delighted if you joined my family.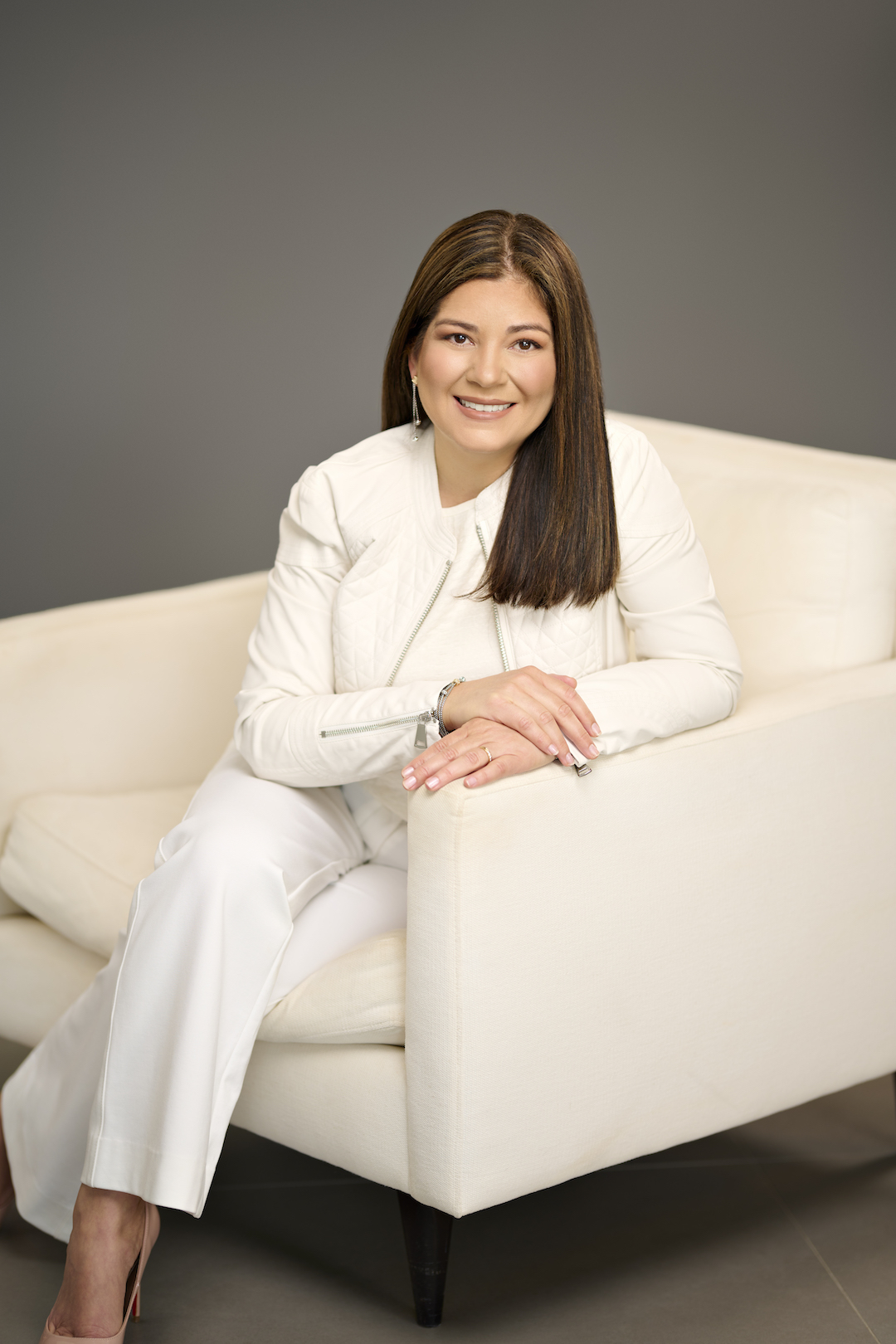 What other entrepreneurial physicians are saying about Dr. Myrdalis Díaz-Ramírez
"Myrdalis is an amazingly unique human being that has an impressively effective combination of action-oriented effort driven by a heartfelt desire to see fellow physicians thrive and live their best life ever! I have had the honor of coaching alongside her and being a part of her Mastermind where she weaves together priceless knowledge and experience from the experts in an intimate setting where life-long bonding begins and strengthens."
"After meeting Myrdalis I saw her kind and compassionate nature and decided to join. I wasn't sure if I would do coaching or telehealth but with help from Myrdalis and the group I chose coaching, launched my social media site and finished my website. I would highly recommend Myrdalis and her mastermind group for anyone looking for encouragement, knowledge, guidance and motivation in starting your own business and moving ahead with your goals in life. Thank you to Myrdalis for believing in me and my mission."
"There are moments in life when we swim, sink, and soar. I met Myrdalis at a time when I was sinking. I had no life jacket and couldn't swim. God sent her to me at the right time. Myrdalis showed me how to swim and made me believe I could soar. She was patient and supportive and believed in me at a time when I couldn't believe in myself. She has been my lifesaver. Thank you so much Myrdalis!"
Dr. Arun Rao, Bariatric Surgeon